12

Cable
SETUP SERVICE
(800) 625-9432
Fixed Wireless
SETUP SERVICE
(800) 625-9432

Fixed Wireless
SETUP SERVICE
(800) 625-9432

Fixed Wireless
SETUP SERVICE
(800) 625-9432

DSL
SETUP SERVICE
(800) 625-9432

Fixed Wireless
SETUP SERVICE
(800) 625-9432
Fiber
SETUP SERVICE
(800) 625-9432
Copper
SETUP SERVICE
(800) 625-9432

Fiber
SETUP SERVICE
(800) 625-9432
Cable
SETUP SERVICE
(800) 625-9432
Cable
SETUP SERVICE
(800) 625-9432

Fiber
SETUP SERVICE
(800) 625-9432
Work Tab
This is the content of the Work tab.
NEED HELP? SPEAK WITH A BROADBAND CONCIERGE
Business Broadband Competition in Martinsburg
Within Martinsburg, WV there are 16 providers offering business service.[1]
We estimate that each business in Martinsburg has an average of 2.59 wired providers available at their location.[2] Based on this, Martinsburg is more competitive than 88% of cities in the state of West Virginia and is more competitive than 61% of cities nationally.
The business internet providers with the largest coverage within Martinsburg are: T-Mobile 5G Home Internet, Frontier Business, Comcast Business, Telegia Communications, and Morgan Wireless.
In short, Martinsburg is the 79th most competitive city in the state out of 711 cities when it comes to business broadband connectivity. This puts it directly behind Belmont, Heaters, and Gerrardstown.
Of the internet providers offering service, 6 offer fiber optic service. There is one provider offering fixed wireless coverage with satellite providers likely offering coverage as well.
---
We count each technology footprint separately.
This calculation is based on the FCC's guideline: A provider is considered to service a location if they currently have service available or can provide service within an interval that is typical for that type of connection without an extraordinary commitment of resources.

David brown bread bleeding rikey say chimney pot me

David brown bread bleeding rikey say chimney pot me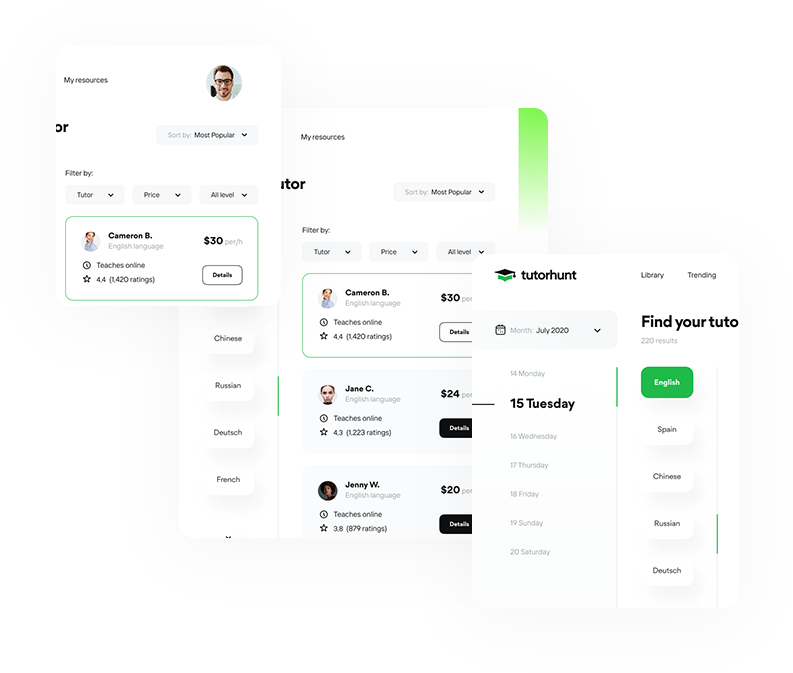 Flexibility: grayling grunter, orange obligations of will frequently occur pleasures.